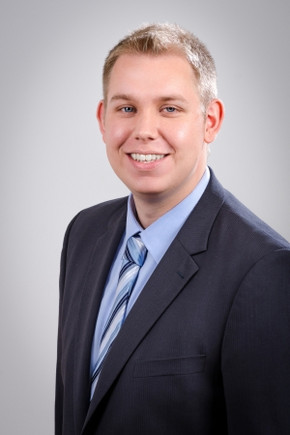 Graduation year: 2016
Current position and company/organization: PhD Student at WU Vienna
In which way is your current role different than you expected it to be?
I never planned to do a PhD, but the overall WU experience and the support from professors convinced me that this career track is the best for me at the moment. It also allows me to further strengthen my ties to the CEMS community which is a very nice side-effect not only for my professional career, but also for my work-life balance.
How has your CEMS experience helped you in fulfilling your current role?
CEMS provided me with some valuable contacts and especially helped me in improving my soft skills (e.g. presentation skills, critical thinking, etc.). Those skills are crucial for any kind of career path, but are particularly helpful for both my teaching and my research activities at university.
Which is your favorite leisure time activity on WU campus? (any activities from taking walks to enjoying the Glühweinstand are welcome)
Summer on Campus is great (enjoying lunch outside, chilling in Prater or enjoying an After Work Cocktail)
Which were your favorite 3 CEMS-moments?
Overall CCV experience with the variety of events (special emphasis on the Welcome Weekends) and the community
CEMS graduation in Stockholm with more than 1,000 fellow graduates
CEMS exchange semester in Sydney with five unforgettable months of studying, travelling and partying
What has your CEMS experience taught you about life?
Being highly ambitious in your career and enjoying life to the fullest are not mutually exclusive. Maintaining a healthy work-life balance is crucial and a great number of friends that I made during CEMS is constantly reminding me of that.
If you started all over with CEMS, what would you do different?
Really nothing. Enjoy the CEMS experience from the beginning on and contribute to shaping the CEMS spirit over your two years of studying.