Year of Graduation: 2007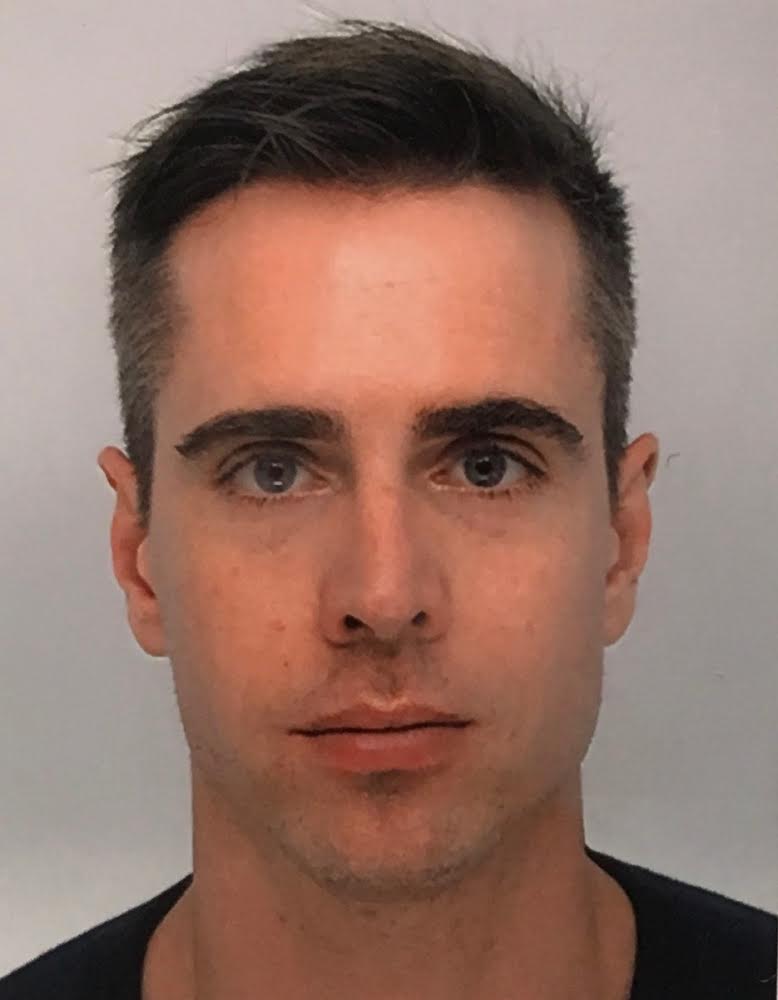 Current position and company/organization: Coordinator for interinstitutional relations (European Commission/European Anti-Fraud Office)
In which way is your current role different than you expected it to be?
When I was in the CEMS program I thought I would go into the private sector or become a business attorney. I've got no regrets about having changed to a public sector career, which can be just as diverse and international (and have a lot to do with the business world as well).
How has your CEMS experience helped you in fulfilling your current role?
CEMS has prepared me well for working in an international environment where it's completely natural to work with colleagues from other European and non-European countries. CEMS was great not only in opening up new horizons but also in making this way of life seem like the new normal. My work at the European Commission in that sense feels almost like a continuation of my CEMS experience.
My time in CEMS also helped me land my first position as a case handler for merger control at the European Commission's Directore-General for Competition. The head of unit who was to become my boss was also a lecturer for CEMS at the University of Leuven and he liked that I had a CEMS background (which later on proved very useful when dealing with mergers).
Which is your favorite leisure time activity on WU campus (old or new)? (any activities from taking walks to enjoying the Glühweinstand are welcome)
I'm a little envious of today's students who get to enjoy the new WU campus – I rather tried to limit my leisure time at the old one.
Which were your favorite 3 CEMS-moments?
More than specific moments I liked that CEMS made me look for opportunities for personal development outside my comfort zone (I had to find my business internship myself in a company abroad), that I was able to have a group experience by going through the same courses with the same people and that it instilled a strong sense of belonging to a community.
What has your CEMS experience taught you about life?
That some of the best things in life don't have to cost a lot of money (except maybe when trying to survive in Switzerland on a student's budget).
If you started all over with CEMS, what would you do different?
I would not want to start all over with CEMS because I really liked the experience – but I would not mind doing it again just for the fun of it.