After some intense weeks full of presentations and classes, the CCV kicked off the final month of the semester with the infamous CEMS Running Cocktails event on Thursday, November 22nd.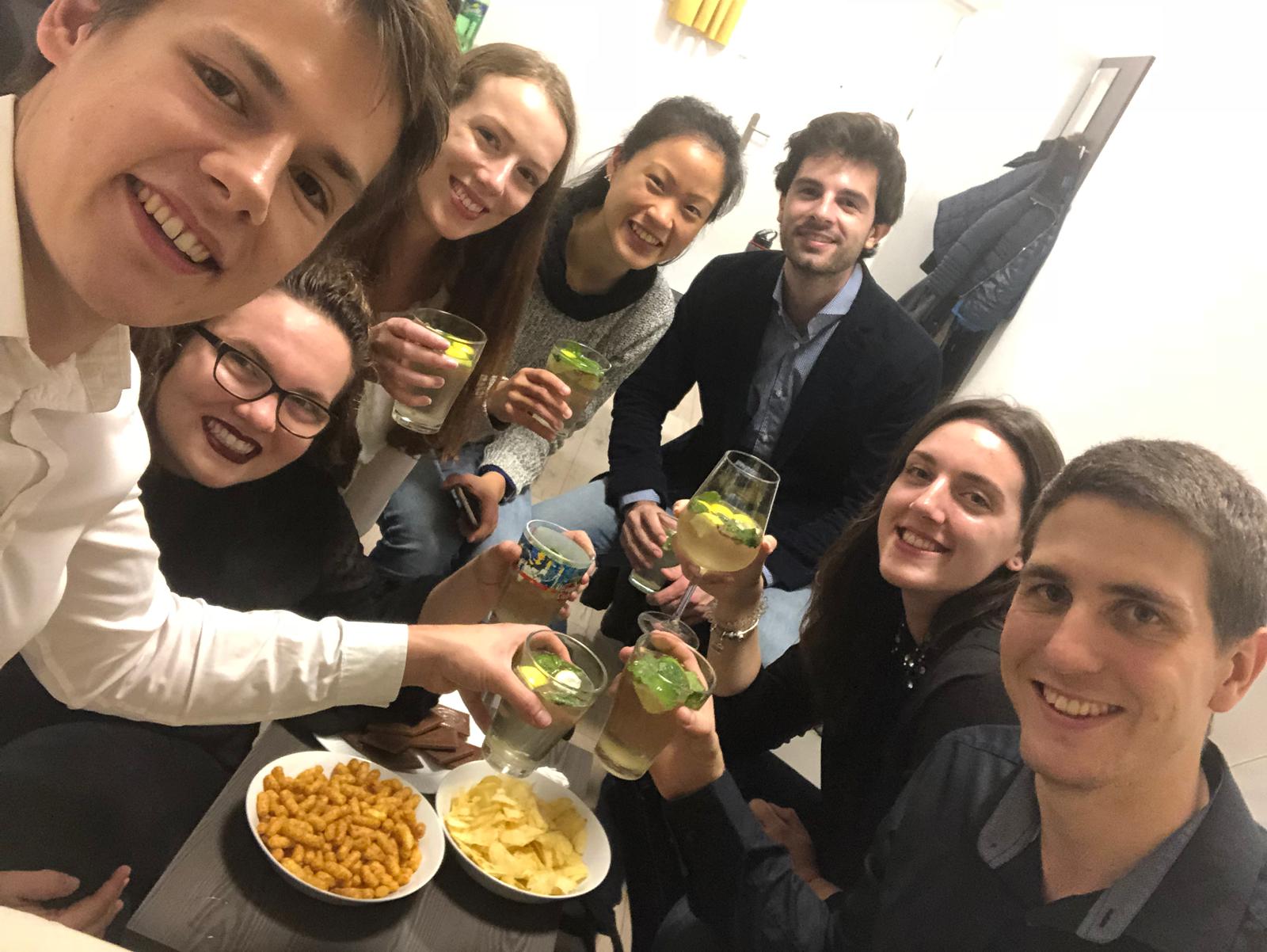 For this event, CEMSies had to team up in pairs of two and prepare a cocktail and some snacks for other teams. All in all, there were three rounds – each round a different team was hosting and the set of people changed as well.  This way, fellow CEMSies were able to get to know each other better while enjoying some delicious cocktails and snacks. Furthermore, for every round there were some guidelines concerning which cocktails the hosts should prepare in order to ensure aroma diversity: for the first round, the cocktails should include some fruit; for the second round, they should include something Austrian and for the third round they should include something sour. After the third stop, all teams met up at Volksgarten to show off their best dance moves at the afterparty.
More than 75 CEMSies participated in this event and turned it into an unforgettable night.