For the first time in the Club's history, in 2020 the CEMS Club Vienna decided to set up a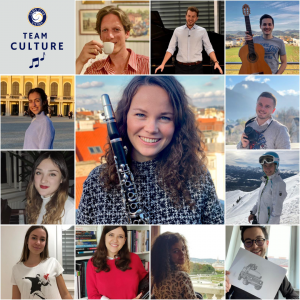 Culture Committee. This idea came from analysing surveys aimed at discovering the CEMS cohort's desires and wishes.
We noticed an urgent wish for cultural events, and we took action. This new team is in charge of organising events such as opera concerts, museum visits, wine tastings and many, many more. The Culture team is well informed about cultural events within Vienna and is eager to show you the best parts of Vienna!